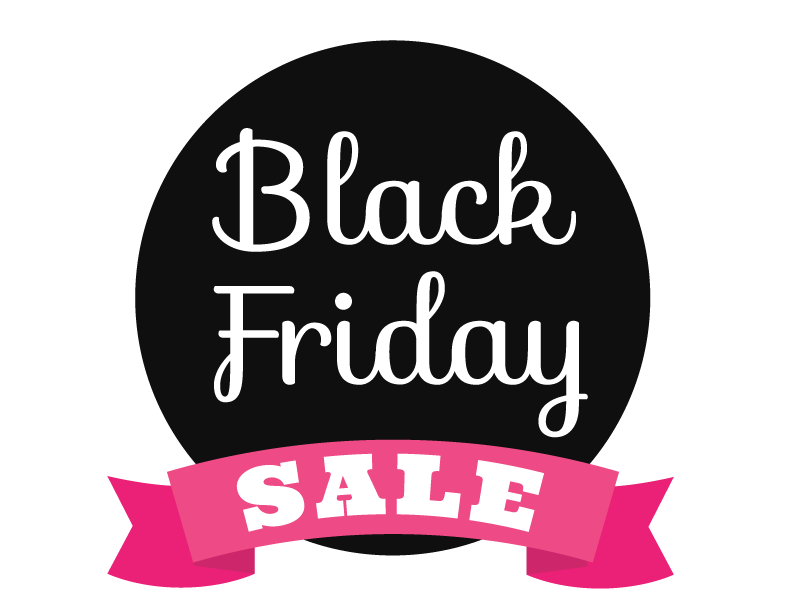 Our Black Friday Deal is our Best Deal of the Year!
 See Below for our Current Offers 
**Offers ENd 11/30/2020 **
This class offer is good for 15 consecutive days. Offer must be obtained by 11/30/2020 and used by 12/14/2020.  Unused offers after 12/14/2020 will expire.  Fill out the form to get started. We will help you pick the perfect class after a tour!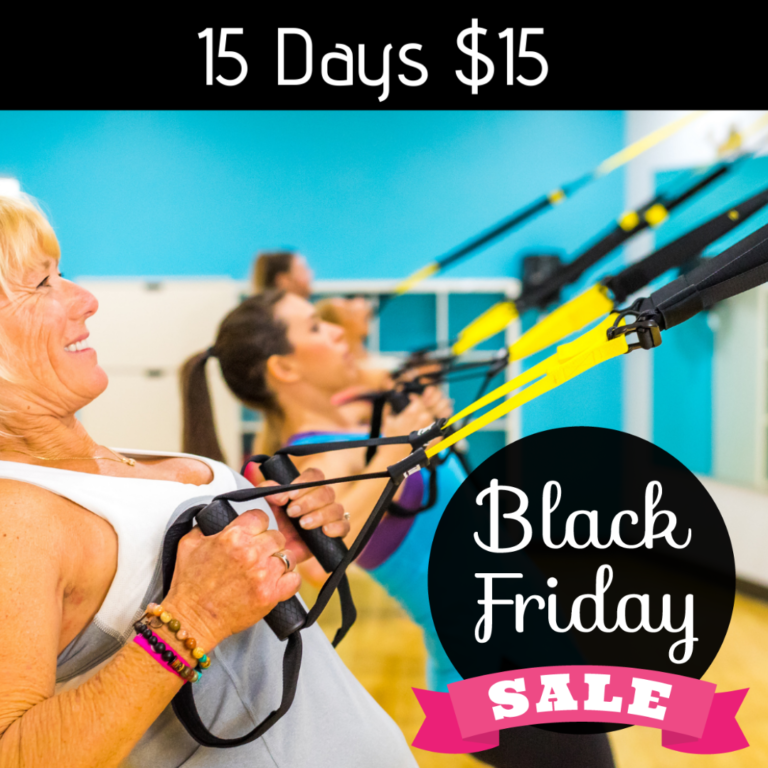 Our next 6 week nutrition challenge begins 02/01/2021.  Click the link below and we will send you an email with instructions on how to claim your spot.  Space is limited so make sure to get in by 11/30/2020.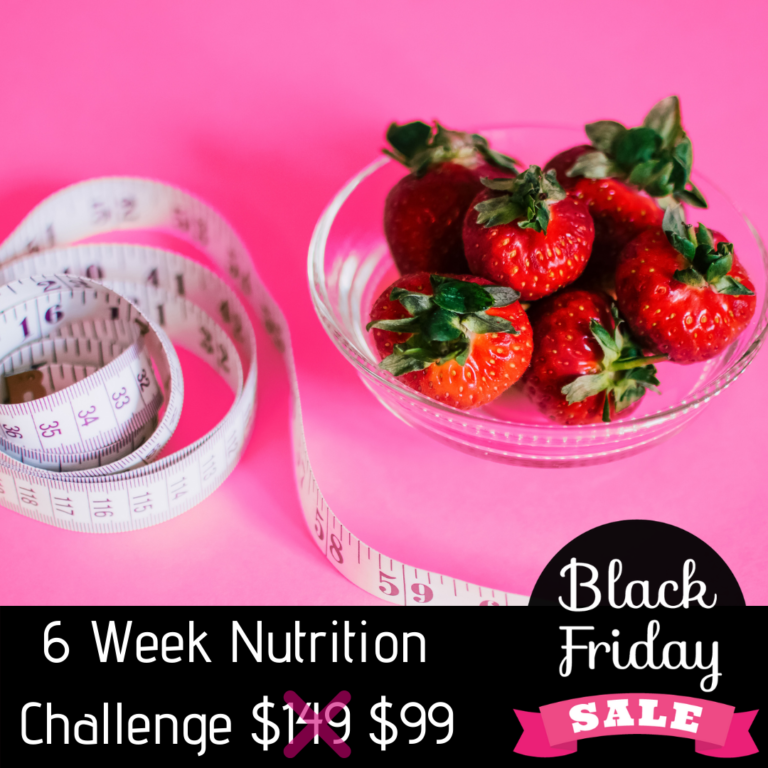 -Be Better, Be Fit, Be You-
Here is what you will get
Comfortable environment with women just like you
Accountability
Never wonder if your form is right, our certified trainers motivate and keep you engaged so that you achieve your best results
Kids room access is included FREE (with membership)
Our workouts are backed by science, you will see metabolism spikes and calorie crushing results
Our formula is proven to burn even more calories after your workout
Plus, you have the ability to monitor progress in class and see the results of your efforts in class an with a report after class
Access to exclusive member content including personal coaching, nutrition guidance or coaching, if you choose the option, and more!
Claim 15 Days for $15 Below!
Get your 6 Week Challenge for Only $99 - Thats $50 off!
-Our Formula for Success-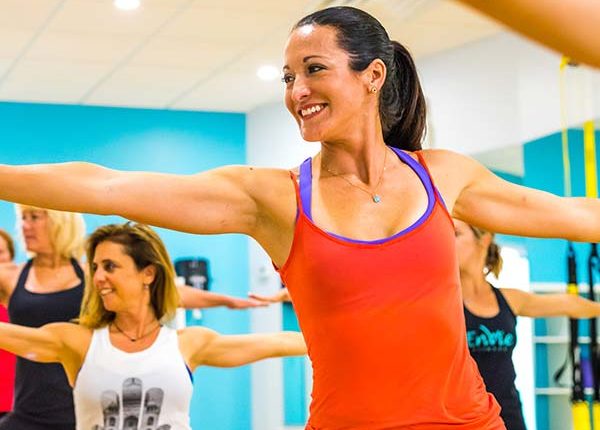 These Deals Will Not Last Long!