Fill Out the Form below to book your Free class
ENVIE FITNESS - 1735 W CHINDEN BLVD - MERIDIAN, ID 83646
-You Belong here-
membership means more
✔️Comfortable environment with women just like you
✔️Accountability
✔️Never wonder if your form is right, our certified trainers motivate and keep you engaged so that you achieve your best results.
✔️Kids room access is included FREE
✔️Our workouts are backed by science, you will see metabolism spikes and calorie crushing results
✔️Our formula is proven to burn even more calories after your workout
✔️Plus, you have the ability to monitor progress in class and see the results of your efforts in class an with a report after class.
✔️Access to exclusive member content including personal coaching, nutrition guidance and more!
-Our Formula for Success-
Click on the button below to book your free class
Sorry, this UpLaunch shortcode is not valid. Please check your UpLaunch settings.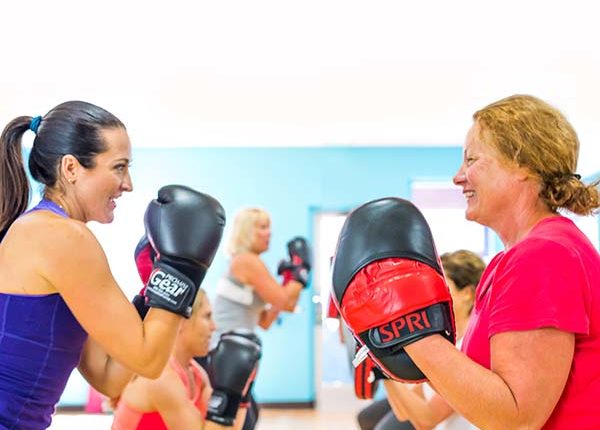 We offer personal training in a group setting that is FUN- let's face it, if it's not fun then you're not going to stick with it. You will look forward to every class(you may not believe that now, but just wait).

Association with a connected community of like-minded, non-judgmental women who encourage, push and support you so you never feel alone. We are the extra push you need to reach your personal goals.

A program that gives you more in a 55 minute workout than most 2 hour workouts can…(and it's not because it's "hard")…we keep it safe and select exercises that give you the BEST benefit.

Accountability- measurements, before/after photos, body fat check, weekly check-in's and trainers who know YOU (not just "instructors" who don't know your name, let alone your goals and motivation).
Here are a few more stories
Click on the Button below to book your FREE Class